Native Sun Fish Report for 8-7-2022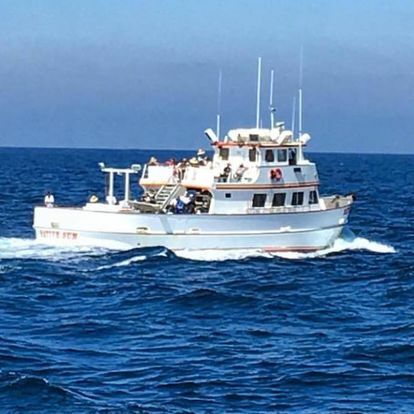 With Catalina island in a funk we'll be checking out the offshore scene this week.
8-7-2022
Anthony Ortiz

Lots of opportunity the last few days as well as a few heartbreaks have us wanting to get redemption. That being said tomorrows trip (8/8) has 9 signed up and Tuesdays trip (8/9) looks to be a go. Please bring a variety of gear ranging from 30lbs to 80lbs to flyline a bait, fish the sinker rig or throw a colt sniper style lure. 2 speeds are recommended as many of the fish we're coming across are 100lbs or bigger!